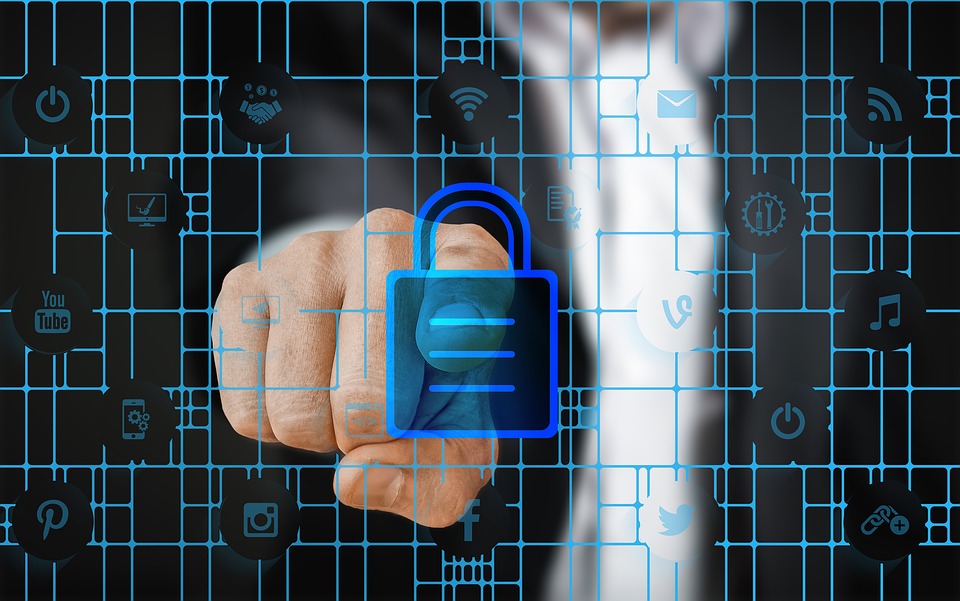 At first glance, this year's Data Protection Day on 28 January was a bit of a triumph. Not only was it widely mentioned across online and offline media, but the EC also chose Data Protection Day to announce that its plans for an EU-wide General Data Protection Regulation (GDPR) would come to fruition in May next year. View more information.
Who will it affect?
For the energy and infrastructure companies waiting for a positive conclusion to the EU's ongoing data protection debate that sounded like good news. Click here.

Sadly, underneath all the optimism lies a stark truth: that EU lawmakers have been setting finalisation deadlines for new and improved data and cyber laws and then missing them since 2012; and that the chances of those laws being finalised this year, or indeed anytime soon, seem incredibly slim. Find out how to secure your network.
How can you improve your data protection in the meantime?
There a number of ways you can improve your business' data protection, while the EU continues to finalise data protection laws across the board.
One of the most important ways you can protect your data is having a good data cabling solution.
Poor cable management can cause serious problems for your data as they lead to breaches in data security.
Therefore finding the right cabling solution for your particular business can avoid this situation altogether.
How can you get your company on board?
Many businesses are finding it difficult to adjust their policies in order to stay complacent with the new legislation that will be taking affect from May 25th 2018. However, IT infrastructure specialists are on hand to guide you through the process.
Cloud Works, who are based in Nottingham are official partners of Microsoft and offer a number of cloud support services. They also offer GDPR support to help organisations reach compliance.